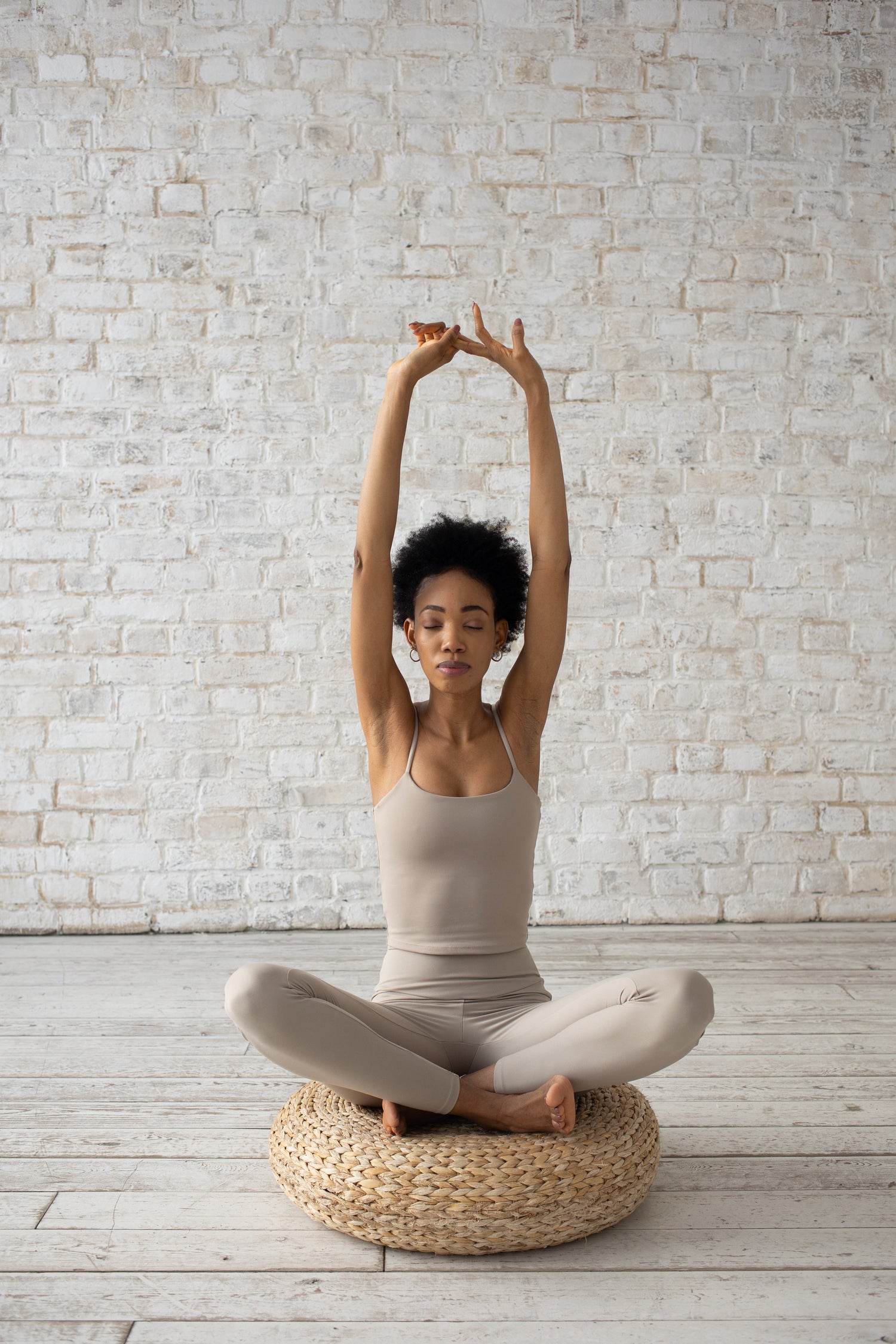 Private Online Personal Fitness Sessions
Whether in the convenience of your home, office, or on the road...I am available to support your schedule.
Select Service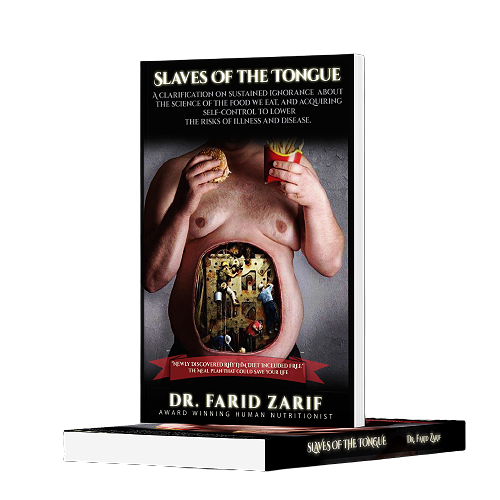 Slaves of the Tongue
"This book is a life-saver, life changer, and life improver. Gain wisdom about what your are eating, when to eat it and how much to eat. Don't go another moment eating in the darkness."
-Carolyn Gentle
CEO, Sky Aim Productions
Buy Now